Special Educational Needs
Special Educational Needs and Disabilities Co-ordinator
Mrs Polly Gresswell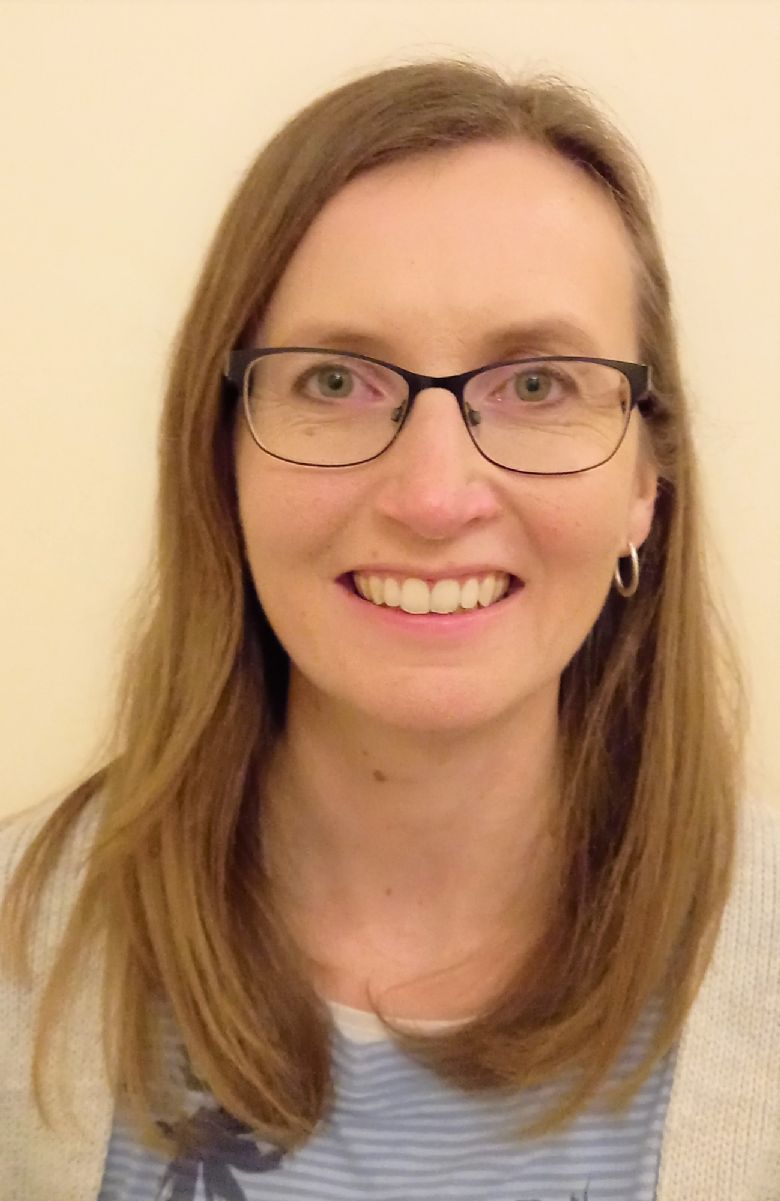 senco@crazieshill.wokingham.sch.uk
In Crazies Hill C of E school we believe that every child has the right to learn despite any difficulties they may have.
We adopt a teaching style that encompasses ASD and dyslexia friendly strategies that benefit the whole class. Our consistent, holistic approach ensures that difficulties are identified in a timely fashion and appropriate support is put in place to allow full access to the curriculum.
Where more specialised advice is gathered, it is integrated into the child's provision and regularly reviewed with parents, the child and when appropriate, the specialist.
Our Local Offer, gives more detail on what the school is able to offer children with additional needs.
Special Educational Needs
Children have special educational needs (SEN) if they have a learning difficulty that calls for special educational provision to be made for them. All teachers have a responsibility to identify and meet the special educational needs of pupils. These children should be taught together with their peers and have full access to the national curriculum which may be adapted to suit their needs. Support can be varied, for example, an individual programme of work, support from a teaching assistant either on a 1-1 or small group basis.
Where appropriate we work in partnership with external professionals such as the Educational Psychology service, Behaviour and Learning Support service and Speech and Language Therapy.
Pupil Passports and Individualised Support Plans will identify specific actions and support according to the child's needs and these are carefully monitored by both the class teacher and SENDCo (Special Educational Needs and Disabilities Co-ordinator).
The Wokingham Local offer
https://www.wokingham.gov.uk/local-offer-for-0-25-year-olds-with-additional-needs/